Will have workout Programs if you have gym membership or if you only have some weights at home.
Each exercise has a how to Video
Don't Be lost in the Gym with the workout program.
All Workouts in the palm of your hand in your App.
Will have a meal plan with the daily calories for the meals broken down to each meal.
Take the guess work out of what to eat for your goals.
Grocery list for the meal plan so you know just the item you need for the week.
Accountability/Personal Trainer
You will have a trainer with you for the process, you are not alone in this. Will get messages if you are not eating the right food, calories are not where they should be, if you are skipping workouts.
Message in app for questions you have or need help with.
Get the push you need to hit your goals and stay on track every day.
Wont slip up when you have some one keeping you on track.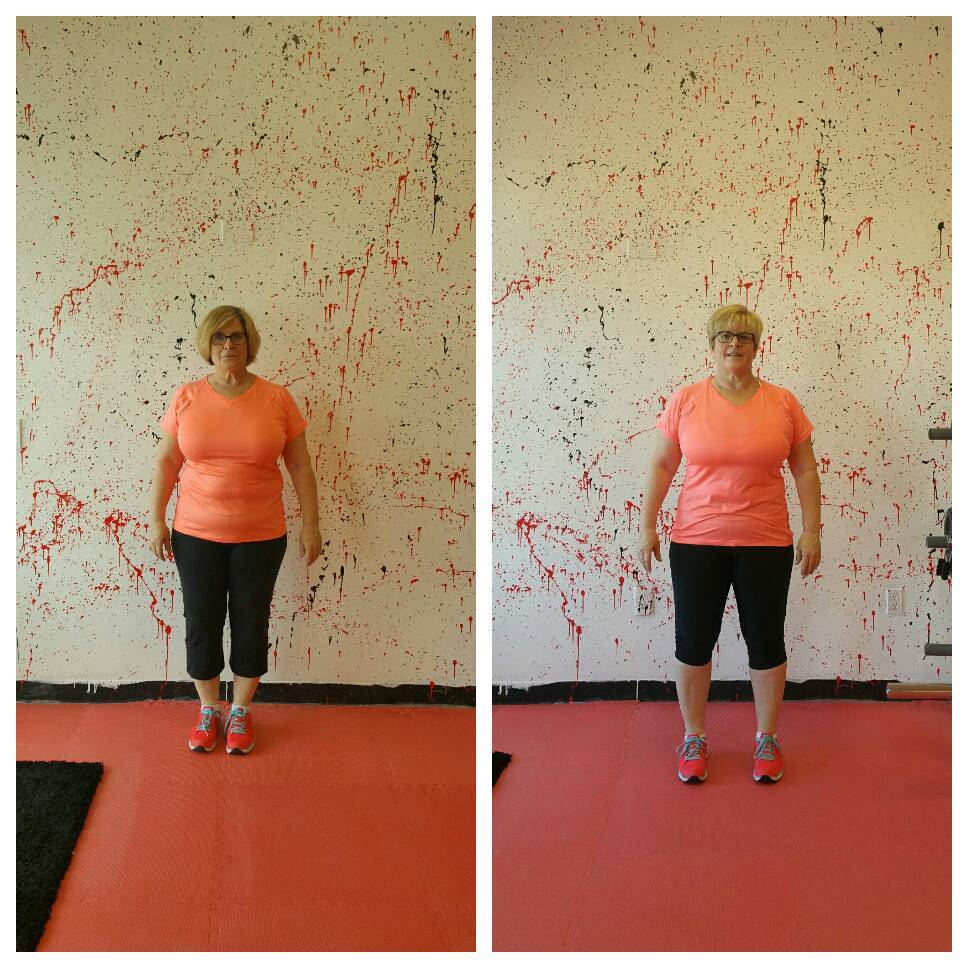 ---